A Guardian home is a permanent home for one of our breeding girls or boys. As ALL our dogs are family members it is necessary to have Guardian homes to allow us to expand our breeding program.
Guardian families get the "pick of the litter" while we retain the breeding rights for a specified period of time. After the breeding period is over, we will pay for spay or neuter and the dog will be the Guardian family's forever pet. We believe that all dogs deserve to be part of their own family and never housed outdoors.
Winona ( Nona) F1 Goldendoodle
Nona resides in a Guardian Home with her Family. We are thrilled to support our youth through the 4H program. Nona is currently learning her basic obedience and her boy is learning the Fun of Junior showmanship. Watch here for frequent updates of her progress in 4H show ring and other news !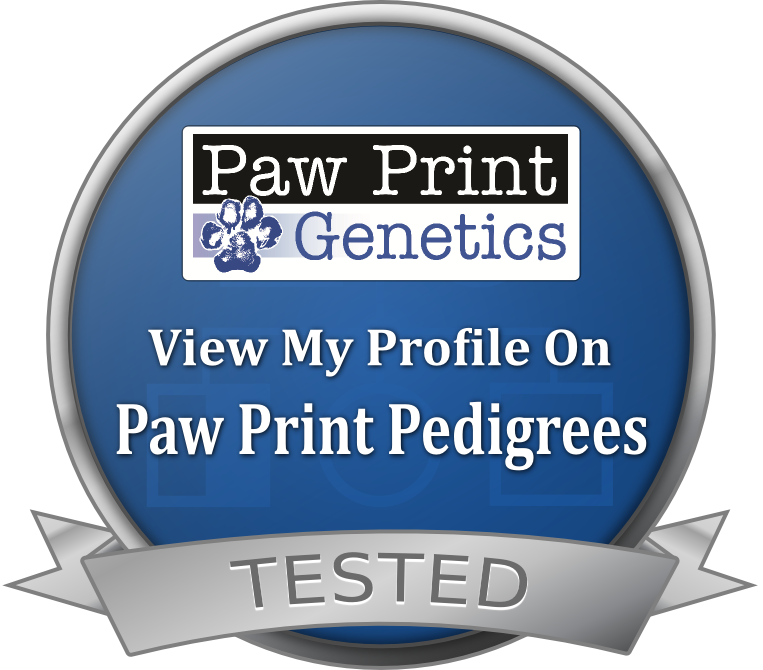 CAER- Normal
Pennhip- 90th percentile
PawPrint Goldendoodle - Pending
Save
Save
Save
Update: Winona is from our Summer Moon litter last year. She has recently completed her Canine Good Citizen test and passed with flying colors. She is  a little over 1 year and has really made us proud! Her Jr. Handler boy has shown her in beginning obedience in our local county 4H program and she has a earned a CH. Ribbon Her first show! Catch her and her guardian boy at the Fremont county Fair this year. Her light I'm sure will shine for ALL to see
​​Gwen : F1 Labradoodle
Gwen is 1 year old now! Gwen's parents are Rusty and Nelle Belle. She has comleted her basic Obedience like a Boss and is waiting to begin interemediette Obedience. She is a sweet affectionate girl that loves to run and hike with her Guardian family. She has a gorgeous Fox Red color and a slight build at only 40lbs. She has a wavy low-shed coat. We will be scheduling her Pennhip in late 2017 For a potential litter of Mini F1b labradoodles in 2018. We will start accepting names for a pup from Gwen and Cosmo following her completed health testing.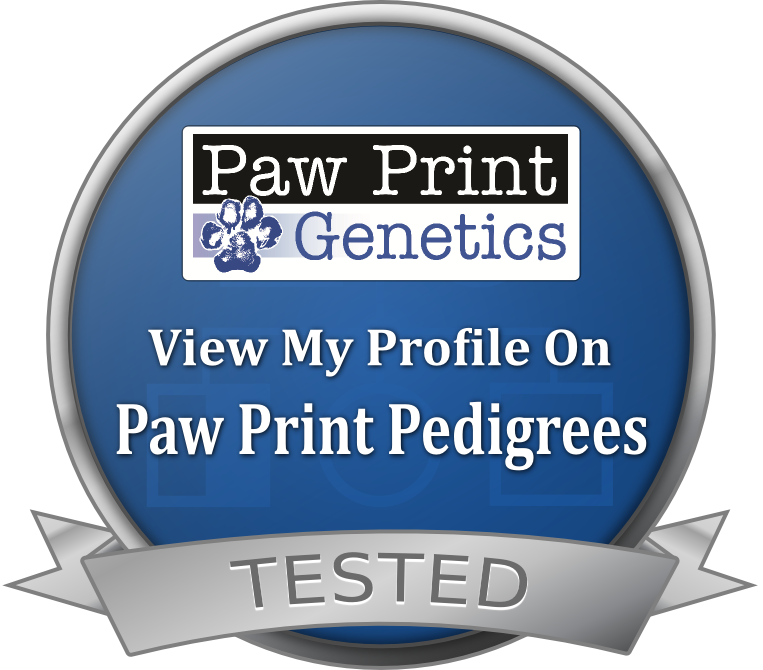 CAER- Normal
Pennhip- 90th Percentile
Pawprint Labradoodle- Pending
Are YOU local to Fremont county and interested in learning about what it means to become one of our Guardian Homes?
If so please complete a puppy application and indicate this on the form.
Please be advised this is not a " get a free puppy program" there will be much expected from you in terms of time and energy in lieu of a monetary investment.
ISADORA ( IZZY) GOLDENDOODLE.
Pictured here is Izzy and her handler. Izzy is a Dora Rusty pup from her winter 2016 litter.
This team will begin to show in 4H puppy class this summer. We cant wait to cheer them on. Pictured here with her Girl as she gave a presentation on Goldendoodles to her class . I am beyond impressed with them BOTH!
Update: Isadora and her Guardian girl are learning fast and showing in the Puppy class in our local county 4H. Dora and Rusty's daughter and her Guardian ( Jr  Showmanship handler ) make us so proud. We love cheering them on! We know she will do very well at Fair this year! 
H & H Red Canon Tatums
Tuesday
Meet Jewell!!!!  Our keeper from our Puzzle pieces litter. Jewell is a Blue Roan English Cocker Spaniel that we would like to place in a co-ownership/Guardian (show) home locally. We have started her on her basic obedience training and she does well walking on a loose lead, sit, down, and nite-nite ( crate trained), and potty training is nearly 100%  complete. 
If interested in learning more about becoming involved in our Guardian program or becoming Jewell's guardian please start the process by filling out the Puppy application. We will contact you after we have done a background check and called on references. 
H & H Red Canon Tatums
Jewel  |Call name : Cherry
She is an F1 that is part of our guardian home program. She is from Ruby and Rusty Reindeer games litter. She currently is loving life with her Guardian Family in Denver.
Cherry has completed her basic obedience class with us. Her guardian Family will continue on with her Training and plan to get her involved with a local therapy program group following her CGC test at a year old. I hear she is having grand adventures fishing and hiking and is loving life! 
The guardian home program is a forever home for the pups we select to be our potential breeders.The pups come to stay with us during their 3 litters and then return to their guardians we also love to puppysit so  if our guardians need us to board them for vacations or othr life events we do so free of charge. We also will be offereing Grooming services as well to our Guardians soon.
As part of the Guardian Home Contract we ask our Guardian families to give their dog a job. Whether therapy, dock diving,  AKC show or 4H something. In lieu of monetary investment we ask for an investment of time. Most do this already.
 This is NOT a " get a free dog program". It is an investment of Heart and Time on the part of the handler/guardian. Being part of our breeding program​ means we retain breeding rights during the period of our contract. It is not to be entered into lightly as it is an arrangement that is not for everyone.
​We believe the guardian home is future of breeding quality companions in a safe and happy family life. Encouraging the relationship between responsible pet ownership and reputable breeding practices of purpose bred dogs.
 If interested in learning more please complete a puppy application and send us an email with your questions. 
​
Coming soon!
Red Poodle (Moyan/Klien) Male in need of a Guardian/ Co-owner Confirmation Home.
In lieu of a monetary exchange our Guardians invests their hearts and time. Remaining with the Guardian (except for vacations with us) for life. We will assume remaining health testing costs and puppy rearing costs and responsibilities.
If interested in showing either pup in co-ownership guardian positions please indicate on your completed  application . 
Local 4H/AKC Junior showmanship home given preference!